Sintering service: your cost-efficient alternative
Benefit from our cooperation network
Are you looking for a suitable debinding and sintering service for your printed components? Depending on the material, we can recommend our following partners.
Titanium
Element22 offers processing of your parts in their qualified and validated debinding & sintering equipment. They developed and patented a unique sinter process, which leads to unparalleled material properties.
Element22 use FPF technology to manufacture prototypes or parts with special features and small series. This allows the use of the same pellets for both 3D printing and metal injection moulding (MIM), which makes it considerably easier for customers to switch to 3D printing. Using the standard pellets for FPF offers huge advantages with respect to quality and certification of the sintered material.
You can also buy titanium pellets via Element22.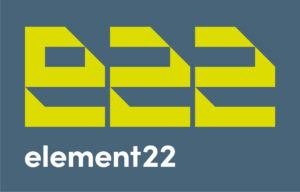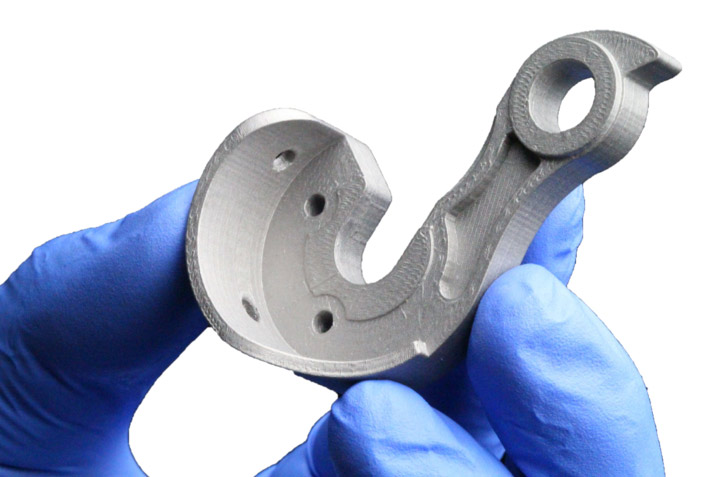 Material establishment, process and
application establishment, feasibility studies?
Write to us.
Cookie consent